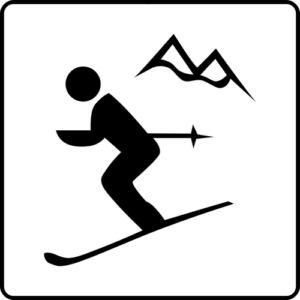 Hello fellow sailors,
Lisa "Wolff" Terwey is hosting a ski day at Afton Alps on Saturday January 29th.  Lisa and Adam will supply a cooler of beer to share, but it's OK to bring your own too!
Luke Mathias will bring a portable propane grill to cook your favorite meats on.  It will be a free for all, self-serve, cook as you wish scenario.  Please bring something simple to share!  Utensils will be limited unless you bring them…  Luke Mathias will bring some plastic silverware, paper plates, paper towels and Fireball!
We will be tailgating on the bottom of the hill at lift 7.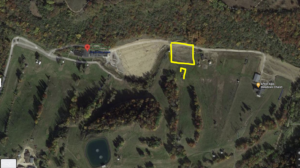 If you want a front row spot at the bottom, I suggest you get there by 830am as they fill up fast!  We will get there at 830am….but we cannot block off or save spots!  Lifts open at 930am.
Bring camping chairs!!!!
We will have a group photo taken at our tailgate spot at noon!
Here is a link to lift ticket info if you do not have a season pass.
Lift Tickets | Afton Alps Resort
You can text Lisa if you have additional questions or to let us know you plan to be there.
Cross your fingers for a 35 degree bluebird day!!!!!!
Looking forward to fun on the hill!!
Thank you,
Rear Commodore
Luke Mathias